3 Benefits Of Having Your Home's Windows Professionally Cleaned This Summer
---
---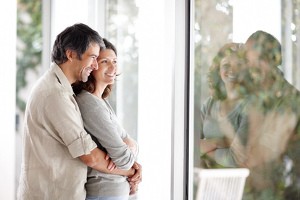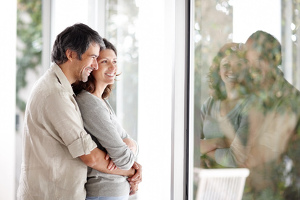 If you are like most homeowners out there, you likely have your hands full keeping things in order around your home and ensuring that your home has everything it needs to ride out the coming summer months without issue. While most homeowners tend to tackle indoor window cleaning as part of their regular cleaning process, cleaning the outside of your windows is equally as important, but tends to be a task that many homeowners forget about, or just don't have the proper equipment to handle in the case of larger homes. Despite what you might think, having clean windows as we move into the summer proper can be more important for your home than you might otherwise realize, and if you already have enough on your plate, it could be worth your while to have a professional come out and take care of it for you. To help highlight just a few of the notable benefits of getting your home's windows professionally cleaned this summer, our team of window cleaning experts has taken the time to put together this short list that we hope will help to show just why it can be such a smart investment for your home.
Appearance
The windows on your home play a very large role in your home's overall appearance and curb appeal, and if your windows are covered in dirt, grime, mildew, or even algae, it can give your entire home a dirty and dingy look that can turn off guests and potential homebuyers alike. By hiring our team of window cleaning professionals, you can get a spotless look for both the inside and outside of your home's windows, helping your home to continue looking its very best all summer long.
Window Maintenance
Much like any other aspect of your home, windows require maintenance from time to time in order to continue looking and functioning at their full potential, and window cleanings are an important part of ongoing window maintenance. Over time, hard water and acid rain can damage your windows and the frame around them, but by investing in regular cleanings, you can keep your windows well protected and looking great for the entirety of their lives.
Energy Efficiency
Another benefit of having clean windows on your home this coming summer comes in the role they play in the overall energy efficiency of your home. Over time, weathering to the frame and the buildup of oxidation can lead to leaks of both water and air coming into your home, which can not only result in water damage but will also lead to drafty areas around your windows and hurt the overall energy efficiency of your home. Getting your windows professionally cleaned this summer will help to prevent the buildup of this oxidation and reduce the overall weathering on your window frames, helping you to keep a tight seal around your windows all year long.
If you are looking for a professional window cleaning company in the Las Vegas area, give us a call today at 702-219-3525 or fill out our online request form.